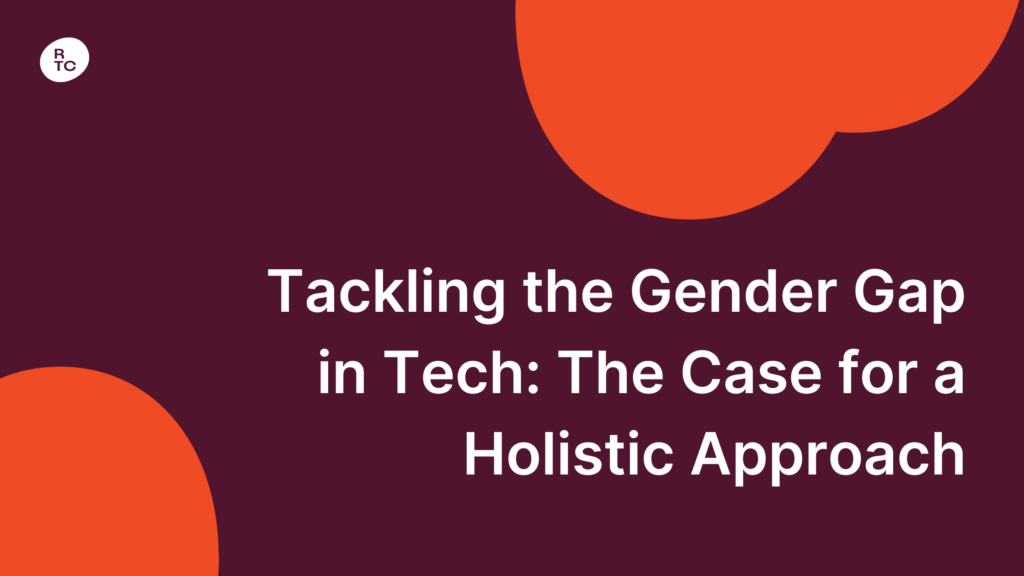 Written by Jessica Furness, Director of RTC UK
Gender has been at the top of the diversity discourse in tech for decades. Companies and governments have poured millions into programs, schemes and initiatives designed to move the needle on the representation of women at all levels of the tech industry. So why is change happening so slowly?
The Current Approach isn't Working
In the UK, data from the Higher Education Statistics Agency shows women consistently make up less than 20% of Computer Science graduates – the lowest proportion of any individual subject within the STEM field. Even with the growth of coding bootcamps, apprenticeship programs, and government-backed digital skills training opening up new pathways into tech, women make up just 26% of roles in the industry, dropping to 16% of roles requiring 'hard skills' such as software engineers – rates that have barely changed in recent years despite heavy investment. This achingly slow pace of change is at odds with the ever-accelerating demand for technical roles in the UK economy, where there could likely be an additional 678,000 roles to fill by 2025. Any progress made so far, however small, risks being lost if these trends continue.
Traditionally, the onus has been on companies to just 'hire more women' or 'promote more women into leadership roles' to tackle the tech diversity gap. However, this approach has been shown to fail without the requisite shifts in attitudes towards tech education, company culture, and visibility of role models. It ignores the realities women face building a career in the tech industry and denies women the agency to take control of their tech journey.
The Need for a Comprehensive Approach
Women don't just need to be hired or promoted into jobs, they also need to feel a sense of community, explore their passions and interests, have access to role models and mentors, be empowered to level up their education and learn new skills, and work within companies that are committed to creating a culture of inclusivity in the whole tech sector, beyond just their own demographic statistics. This is even more pronounced when considering the experiences of women of colour, where the 'pet to threat' phenomenon is the most damaging manifestation of this focus on hiring for diversity to the exclusion of the bigger picture. Having a career in tech is more than just a job or a role. Put simply, tackling the diversity gap needs a diversity of approach that the tech industry has been slow to embrace.
A more holistic approach to tackling tech's gender diversity gap is not intended to remove the spotlight from companies and employers, for there is still much that can be improved regarding hiring, retaining and promoting women in technical roles. It is instead to broaden the conversation to bring in the many facets at play if we want to have a tech industry that is more innovative and equitable. This includes listening to the voices of women themselves and being reminded of their power in this conversation. When women feel a sense of imposter syndrome, being one of only a handful of women in a coding class or the only woman on their team of developers, there should be a space to go to remind them that they are not alone and find a network of like-minded women stretching far beyond the four walls of a classroom or office. When women are looking for their first internship or navigating a career transition, there should be resources to explore different companies they may not have heard of before or meet mentors who have made a similar leap to the one they're considering.
The Power of Partnership and Community
This is the space into which Rewriting the Code steps. Our holistic approach supports and empowers students and early-career women in tech through intersectional communities, mentorship, industry experience and educational resources to help them become the next generation of engineers and tech leaders. We partner with global companies, universities, and other non-profits to tackle each one of the barriers that too often face women in tech. Our approach is women-centred and community-led. We are in constant dialogue with our members to understand their challenges and leverage the power of our 19,000+ strong community to overcome them. We're on a mission to change the face of the tech industry, but we know we can't do it alone. Lots has been done, but there's lots still to do to right the ratio.
To learn more about Rewriting the Code, visit our website https://rewritingthecode.org/uk/.
Download the RTC UK Press Kit and read our press release for more information about our international expansion.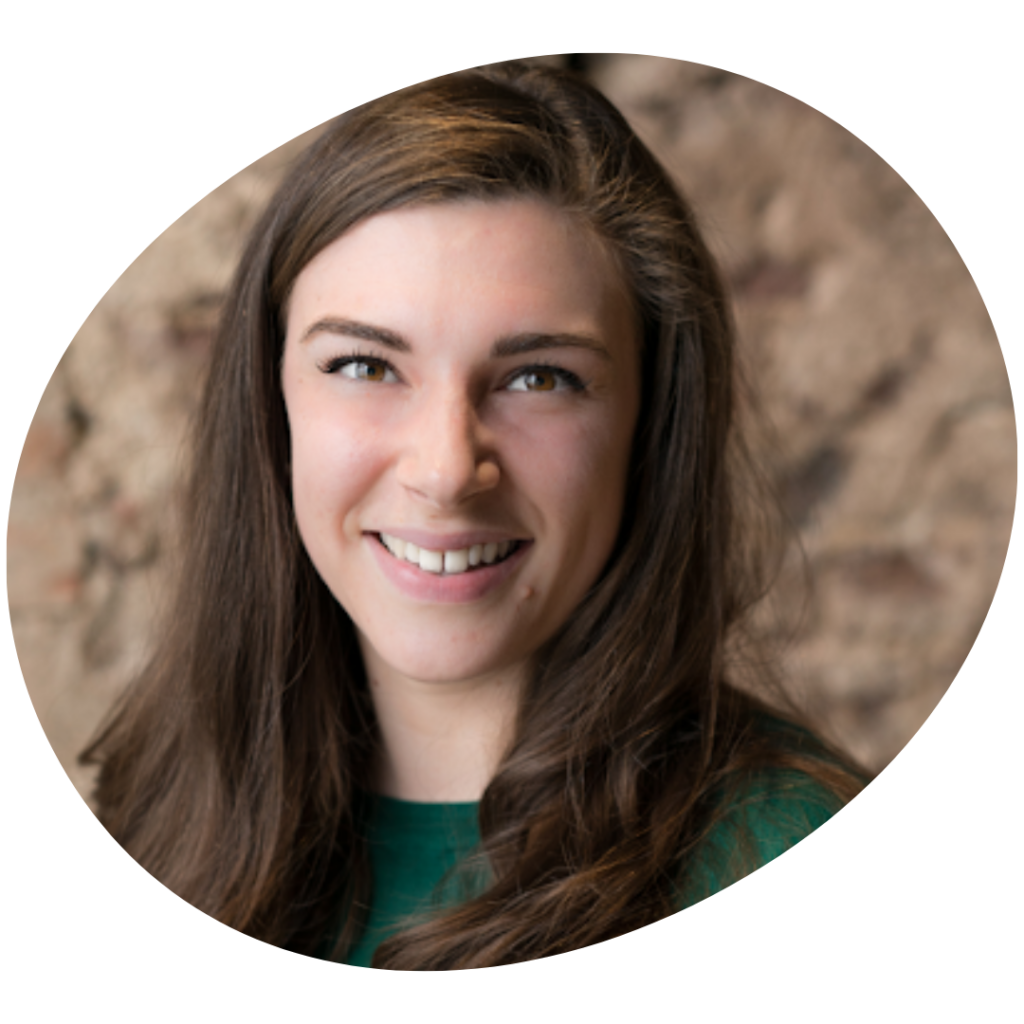 About Jessica Furness
Jessica Furness is the Director of Rewriting the Code UK. Before joining RTC, she worked in the DEI and University Recruiting spaces across finance and tech. Jessica is passionate about gender equity and creating spaces to bring together universities, tech companies, and DEI-focused organizations to drive meaningful, sustainable change.
Stay connected with RTC through Instagram, Facebook, and LinkedIn, or join our community of 19,000+ women in tech at teamRTC.org.