Connect with thought leaders, resources, and peers through RTC's professional and personal development events.
We support each other by sharing ideas, insights, and real-world experiences. Join us!
Register for Events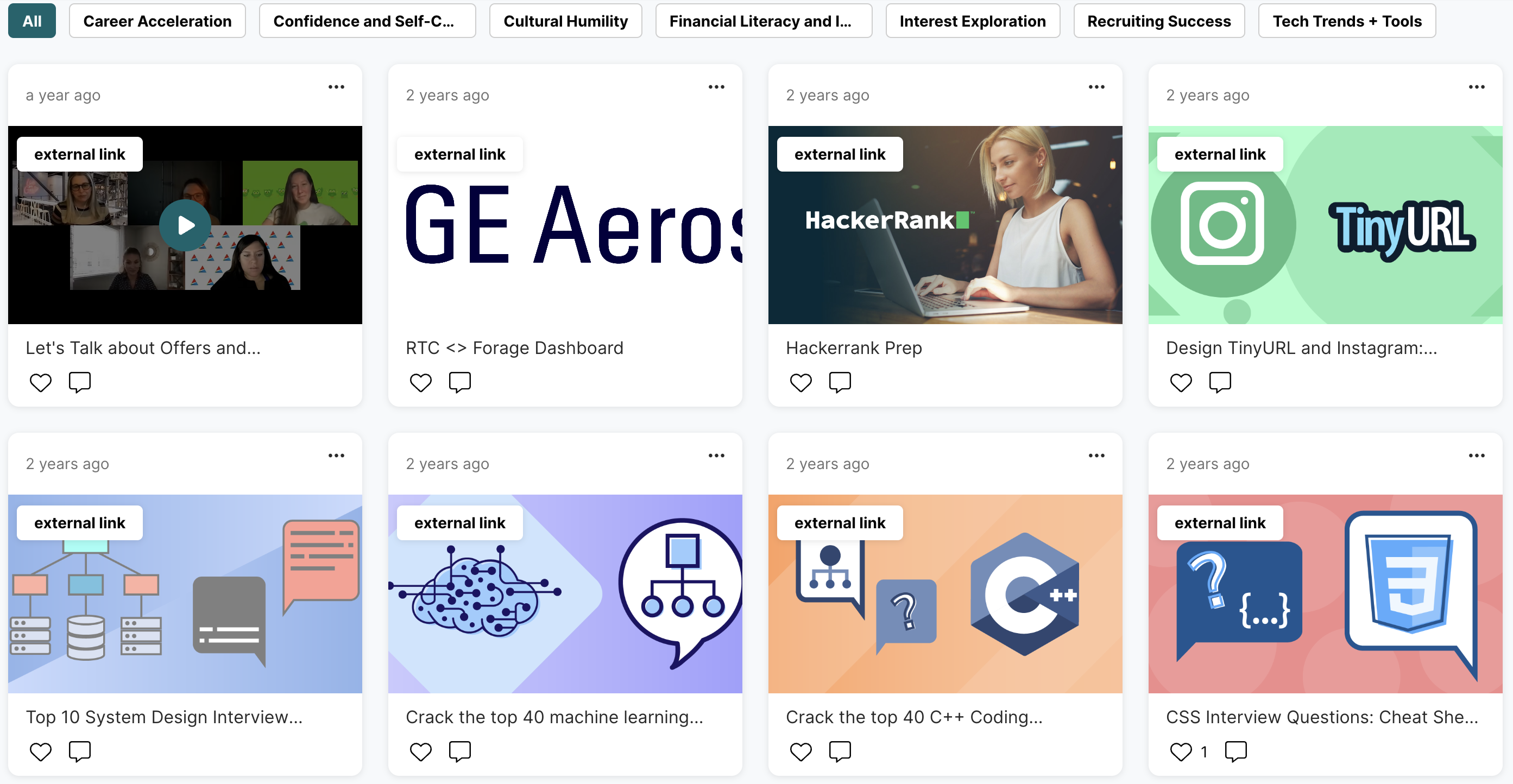 Missed an event you were interested in attending?
Members can access our on-demand resource library in your membership portal, teamRTC, to explore our archive of webinars and presentations.
Visit teamRTC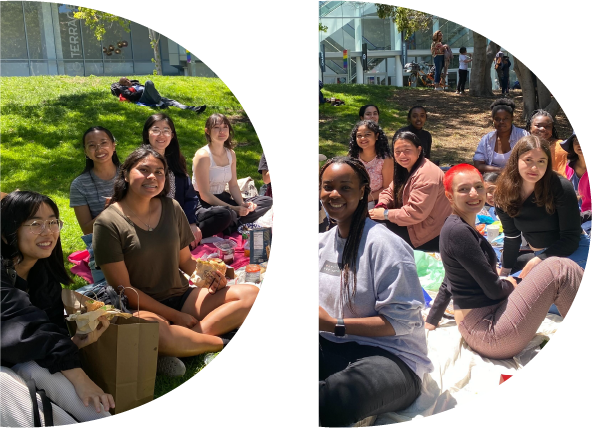 Are you an undergraduate, graduate, or early career woman in tech and want to attend RTC events?
Become a member of our free community — with us, you're never alone.
Join the community