At Rewriting the Code, we believe in the power of community and strive to empower women in college or early in their tech careers. Our volunteers play a crucial role in making our mission impactful.
---
Who Can Volunteer?
Anyone who shares our passion for diversity, equity, and inclusion!
Industry Professionals: Whether you're a seasoned expert or a newcomer to the tech industry, your experiences are valuable.
Beyond Tech: Not from a tech background? No worries. We believe that every story has the power to inspire. So whether you're from finance, arts, healthcare, or any other field, your insights can help guide the next generation.
All Genders Welcome: We support women and minoritized genders, but we know that everyone drives change. We welcome volunteers of all genders to join our mission.
How can you help?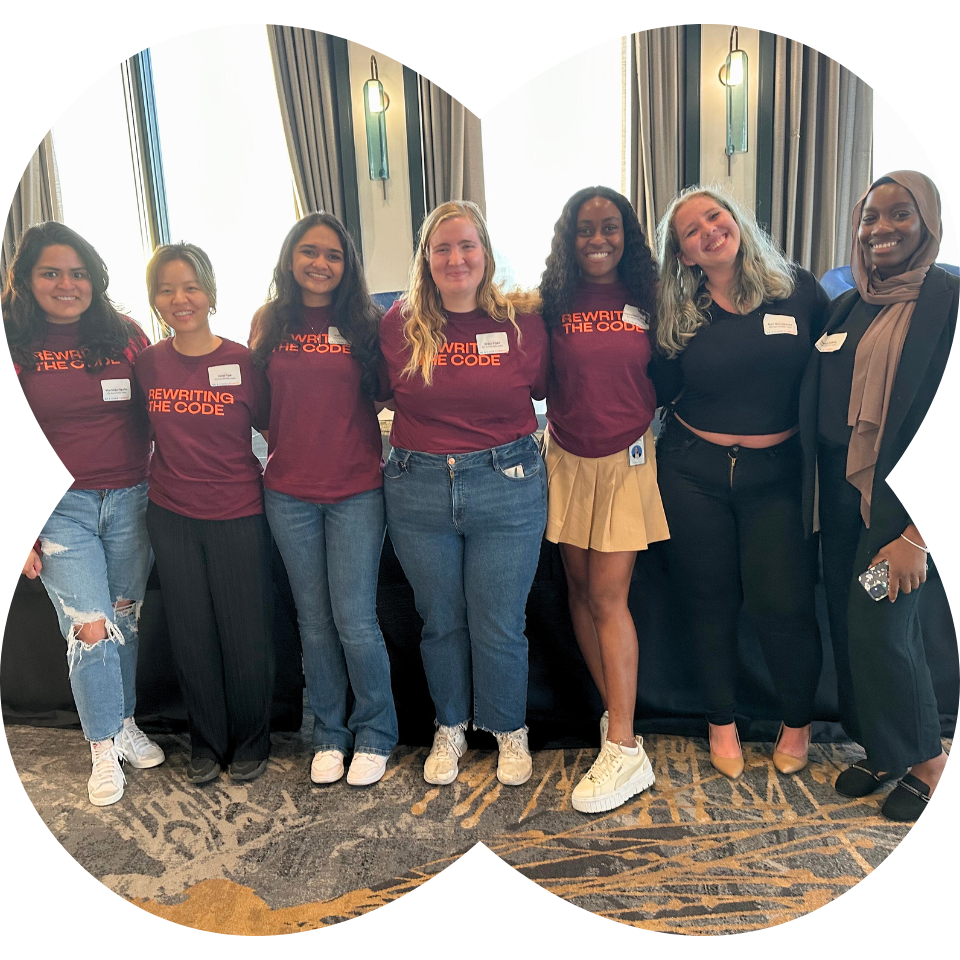 Become A Speaker
RTC offers it's student and early career members year-round opportunities to develop both personally and professionally through the Rise Education Program. Volunteer to deliver topics that align with your experience, passions, and expertise via live virtual sessions that will be recorded for maximum community impact. Rise sessions fall into one of seven core areas:
Interest Exploration
Recruiting Success
Confidence and Self care
Professional Acceleration
Financial Literacy and Independence
Tech Trends and Tools
Cultural Humility
Sign up to present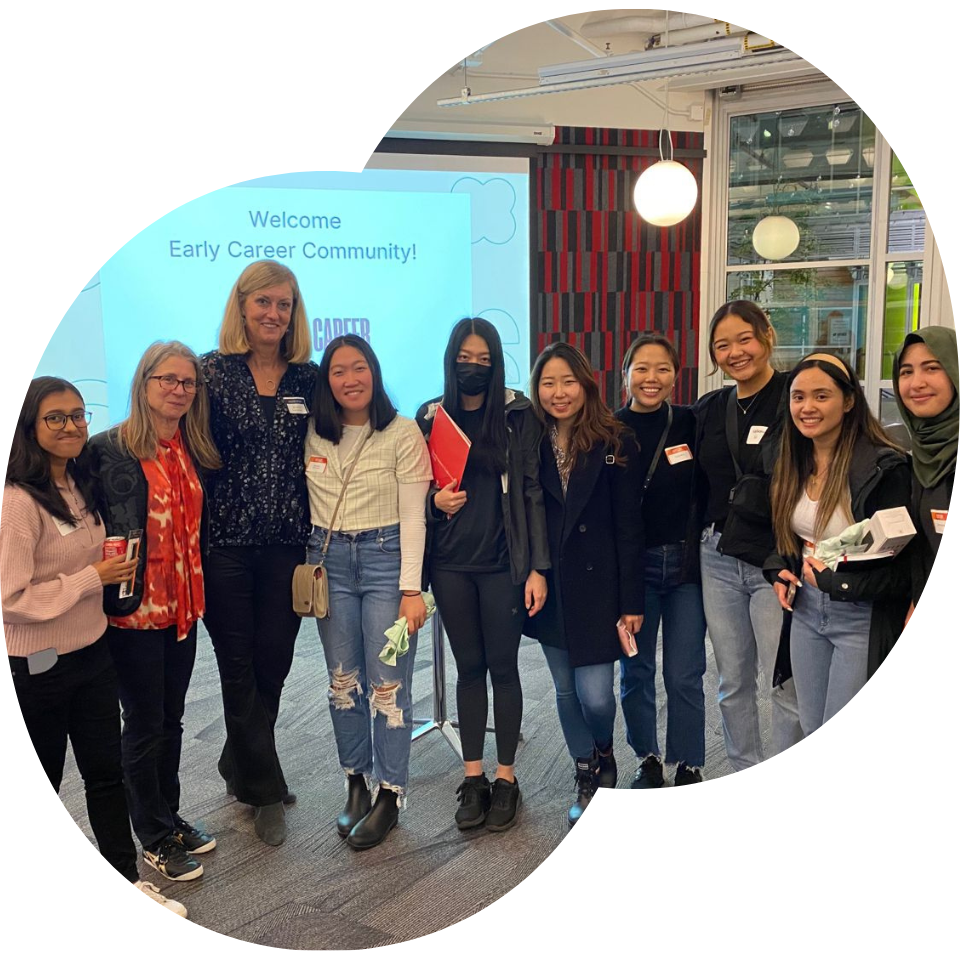 Become A Mentor
The RTC Mentoring Program connects experienced professionals (tech and non-tech) with college and early-career women in tech. Connect for a single, purpose-driven meeting or for a longer-term mentoring relationship. Common mentoring topics include:
Setting Professional/Career Goals

Resume Guidance

Practice Interviewing

Career Exploration

Success in the Workplace

and more!
Sign up to mentor