---
Event Overview
Join us for our fifth-annual Virtual Career Summit happening in August 2024! Black Wings, Latinas de RTC, and Tech Natives women are invited to an additional InclYOUsion Day before the Summit. This accessible event connects college women in technology with top companies in the industry, providing you with the necessary skills and resources to advance your career. Find your next internship or new grad job at the Summit!

The Career Summit brings you a dynamic lineup of keynote speakers and panel discussions. Network with peers and industry experts, gain insights into industry trends and explore new career opportunities. You'll also have the chance to interact with recruiters by exploring virtual expo booths and joining partner panel discussions. As an attendee, you'll receive an exclusive invitation to our Slack channel, where company representatives can answer your questions before, during, and after the Summit!

Participating companies will have the opportunity to connect with talented and driven women in technology and showcase their unique career opportunities.

Take advantage of this incredible opportunity to learn, grow, and make meaningful connections in the technology industry. Register for just $15, or take advantage of our testimonial submission option for free admission!
Here's some of what to expect at our 2023 Virtual Career Summit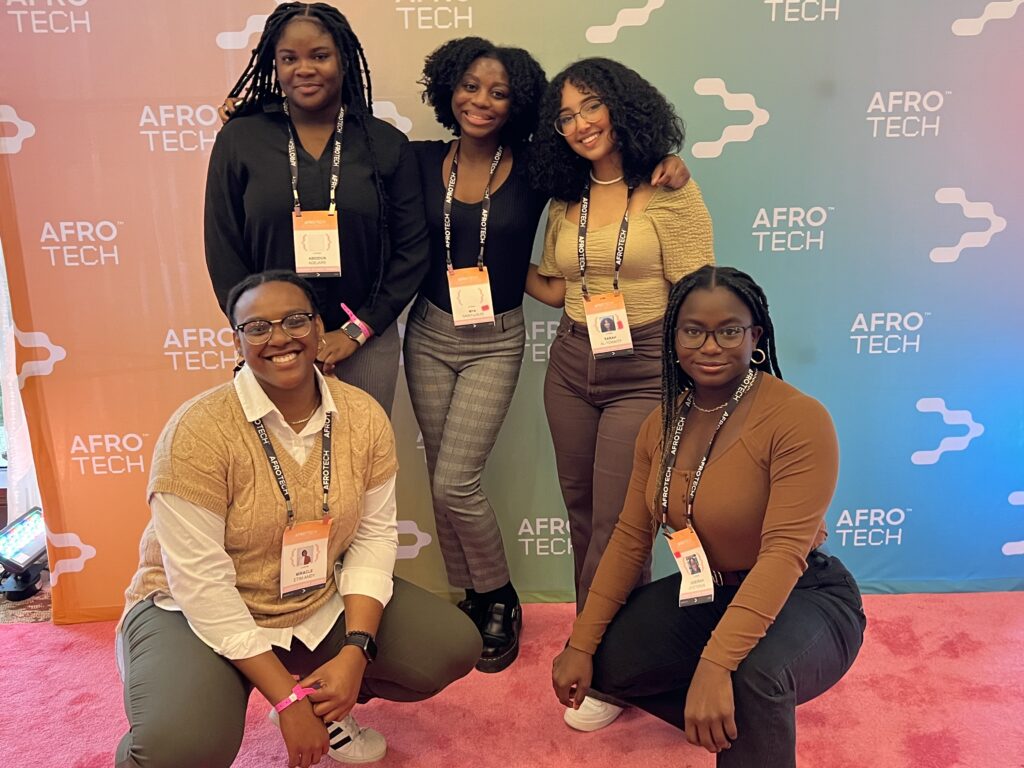 Thursday, August 10, 12 pm – 6 pm EDT
Our Black Wings, Latinas de RTC, and Tech Natives college women in tech are invited to attend this event. Companies can build connections with our pool of diverse women in tech through a career expo, networking chats, and company booth visits.
What to Expect
Inclusive, protected space amplifying BLNA voices and experiences
Companies specifically offering opportunities for BLNA women
Conversations by YOU that matter to YOU
Safe space for open conversations about diversity with company reps
3:00 PM – 3:45 PM EDT Welcome Keynote
Welcome Address and Keynote by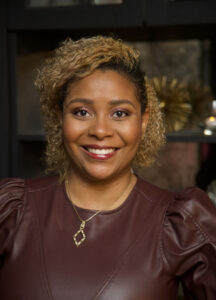 Sandra Milena Mosquera, MBA
Vice President, API Marketplace Product Manager – Platform and Tech Modernization at JP Morgan Chase
3:45 PM – 6:00 PM EDT Panel Talks
Crafting the Comeback: Coping with Setbacks and Rejection in Your Tech Journey
Fighting for My Life: How to Successfully Adult When Life Gets Rude
Tech for Good: Using Technology to Disrupt the World for Social Good
The Importance of Diversity at the Tech Table. Don't Leave Your Seat!
Latinas in Tech panel
Native in Tech panel
Black in Tech panel
6:30 PM – 8:30 PM EDT Kickback sponsored by Capital One
Chill with other Black, Latina, and Native women in tech with fun games!

Friday, August 11, 12 pm – 6 pm EDT
Our entire community of college women in tech is invited to attend this event. Companies can connect with attendees through interview rooms, a career expo, networking chats, and virtual booth visits.
What to Expect:
1:1 interactions with 25+ company partners
Your resume directly in the hands of company reps
Resume preparation and reviews
Fast-track hiring exclusively to RTC women
Accessible to all — option to waive the $15 registration fee by sharing your testimonial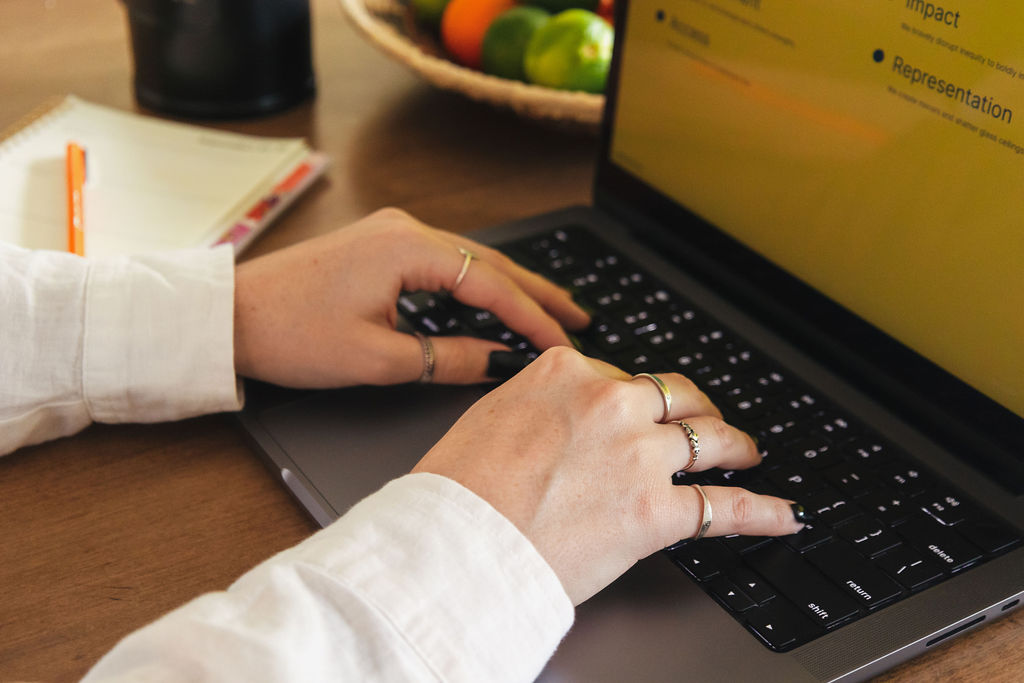 11:00 AM – 11:45 AM EDT Welcome Session
Welcome address and Keynote by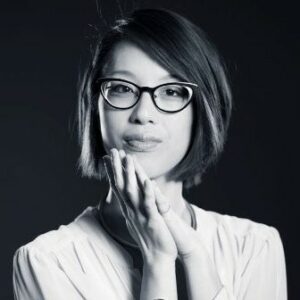 Jocelyn S. Lai
Global Head of Talent Acquisition at Duolingo
11:45 AM -12:45 PM EDT Company Talk Sessions
Small group chats about a specific topic, tool, innovation, or technology.
12:45 PM – 3:00 PM EDT Educational Panels
Tech and Personal Wellness: Coping with Stress and Anxiety in the Tech Industry
Overcoming Imposter Syndrome in Tech: How to Build Confidence and Thrive in Your Career
Balancing Work and Life: Strategies for Managing Your Time and Achieving Success
Tech for Social Good: Using Technology to Create Positive Change in the World
Find Your Fit in Tech: How to Navigate the Different Paths to Success
Tech Trends and Future Job Opportunities: Staying Ahead of the Curve
Navigating the Workplace: What Every New Grad Should Know Before Starting Their First Job
Finding Your Voice: Communicating Your Value to Employers
How AI is Affecting Recruiting
3:00 PM – 6:00 PM EDT Career Fair
Booths are the hotspot for everything a company has to offer including roles, company culture, and more! This is your time to shine and find opportunities you want to pursue!
Not an RTC member yet, but you want to attend the Career Summit?
RTC membership is FREE and any undergraduate or graduate woman with a passion for technology can become a member!
Join Us
---
Career Summit Company Sponsors
Innovative companies from every industry come to the RTC Career Summit to hire women in tech
Sponsor the fourth-annual RTC Virtual Career Summit, and gain direct access to a talented and diverse community of over 5,000 undergraduate women from 800 colleges and universities globally.
At the Summit, sponsors can directly showcase their company culture, values, and open roles to this highly-skilled audience of future tech leaders. By sponsoring the event, your company will gain access to a unique pool of candidates with diverse backgrounds, perspectives, and experiences.
Your participation supports the mission of Rewriting the Code to create a more equitable and inclusive tech industry. Don't miss out on this chance to reach a highly-engaged audience and support the advancement of women in tech. Join us on August 10-11, 2023, and participate in this powerful experience!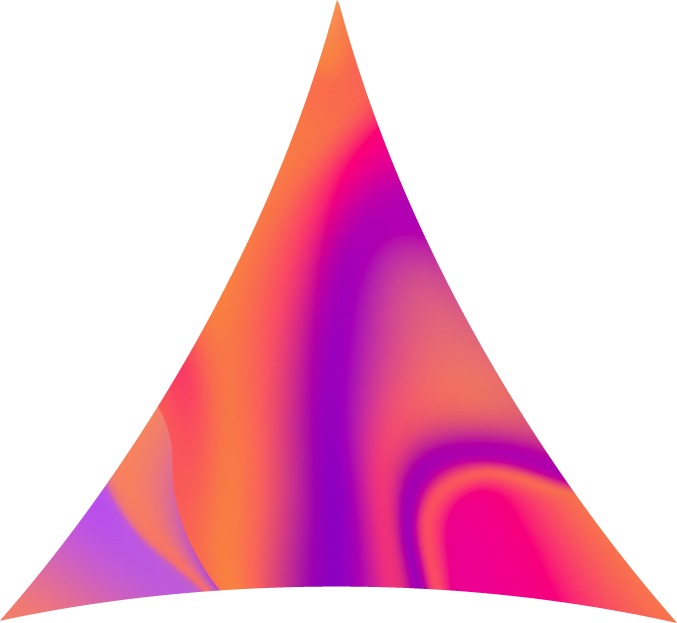 2023 Company Sponsors
Platinum Sponsors
---
Gold Sponsors
---
Silver Sponsors
Interested in more exclusive events and programs built to support women in tech?
RTC membership is FREE and open to college and early career women with a passion for technology.
Join Us