Are you looking for more opportunities to engage with the RTC community?
Look no further than RTC's Summer Tech Crawl! As hundreds of RTC members embark on internships and careers at dozens of tech companies across NYC, Seattle, San Francisco Bay, and Silicon Valley, we're offering partners the chance to connect with this diverse talent pool.
---
Summer Tech Crawl events are designed to support your recruiting efforts by
Strengthening your brand and culture
Showcase your brand and culture to potential hires and interns. Engage with RTC women and demonstrate your company's commitment to diversity and inclusion.
Providing networking and relationship building
Get to know potential candidates more personally and establish meaningful connections that could lead to future hires.
Hearing directly from your target audience
Learn more about the challenges college and early career women face and how your company can help address them.
Tech Hub Cities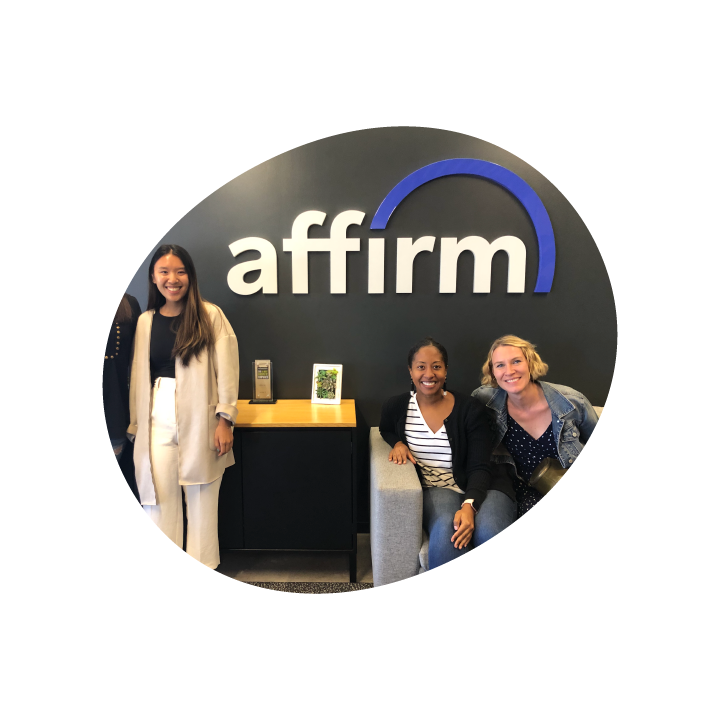 San Francisco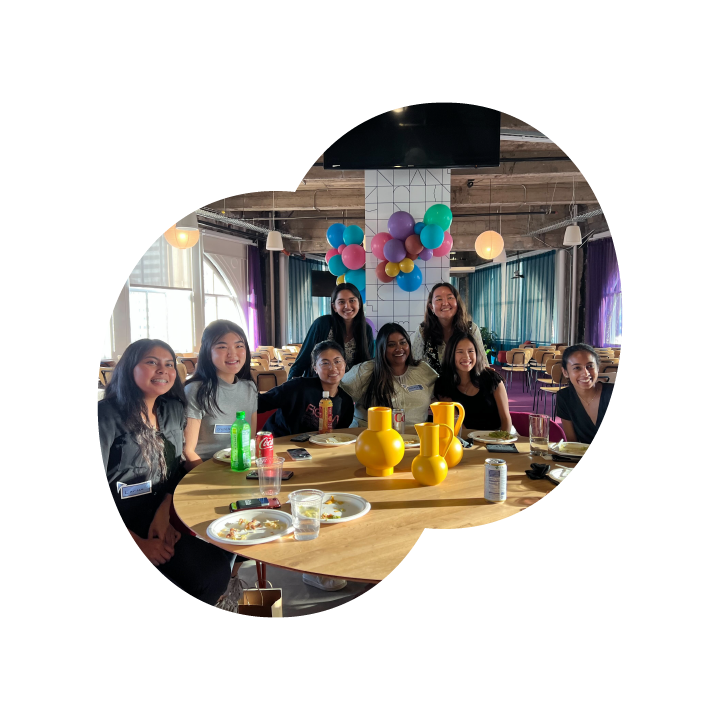 Seattle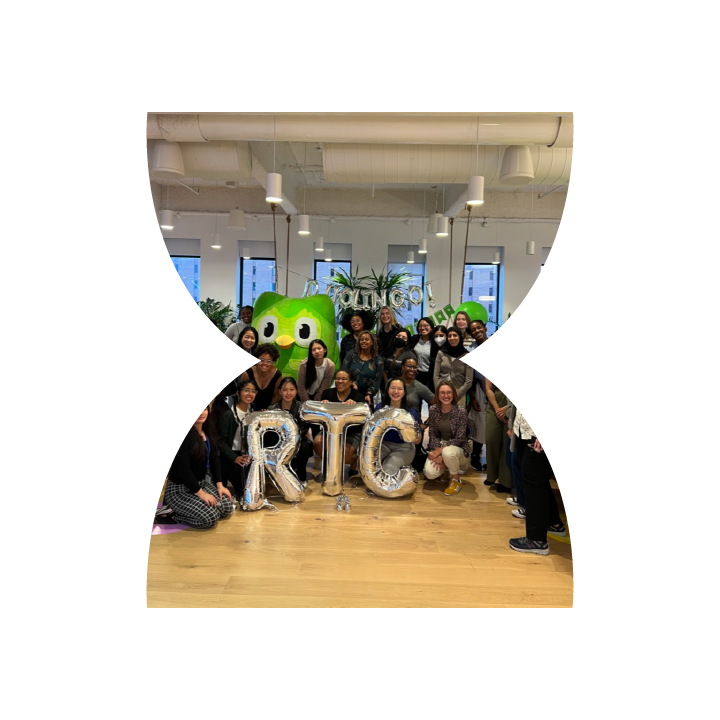 New York City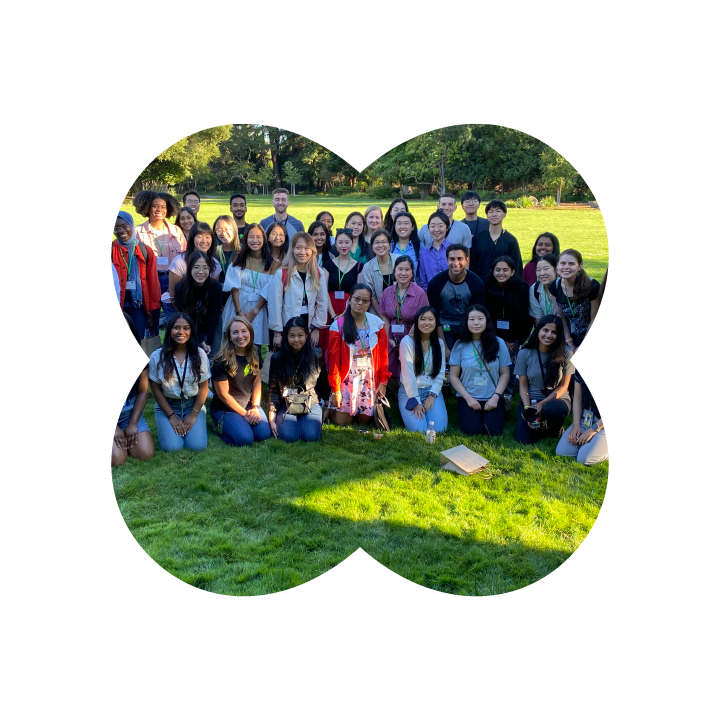 Silicon Valley
+
RTC women in the Bay Area
+
colleges and universities represented
About Tech Crawl Events
By hosting RTC women at your campus, you'll have the opportunity to showcase your brand and what makes your company an exciting place to work to a diverse group of early-career women engineers, interns, and new grads.
This is a unique chance to attract and retain diverse talent while facilitating connections between college and early-career women! Our Tech Crawl events are a great way to start building relationships with women who we hope will want to join your team.
---
What types of events should we consider hosting?
Networking Socials
Paint Parties
Educational Panels
Picnics
Office Karaoke
… this is your chance to get creative!
Who should we invite?
Early Career Women Engineers
Women in Technology
Diversity & Inclusion Teams
Interns
New Grads
Recruiters
When should we host an event for interns?
June 12 through August 9, 2023
Monday through Thursday evenings after work
We recommend budgeting for food and transportation to events, especially if the event is not in a central location with strong public transit options.
Highlights from the 2022 Tech Crawl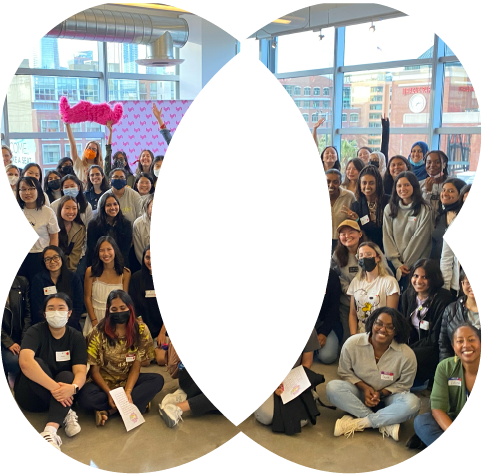 Let's host a Tech Crawl!
Participation is on a first-come, first-serve basis. The deadline to inform us of your participation is Monday, May 1, 2023.
Let's get started