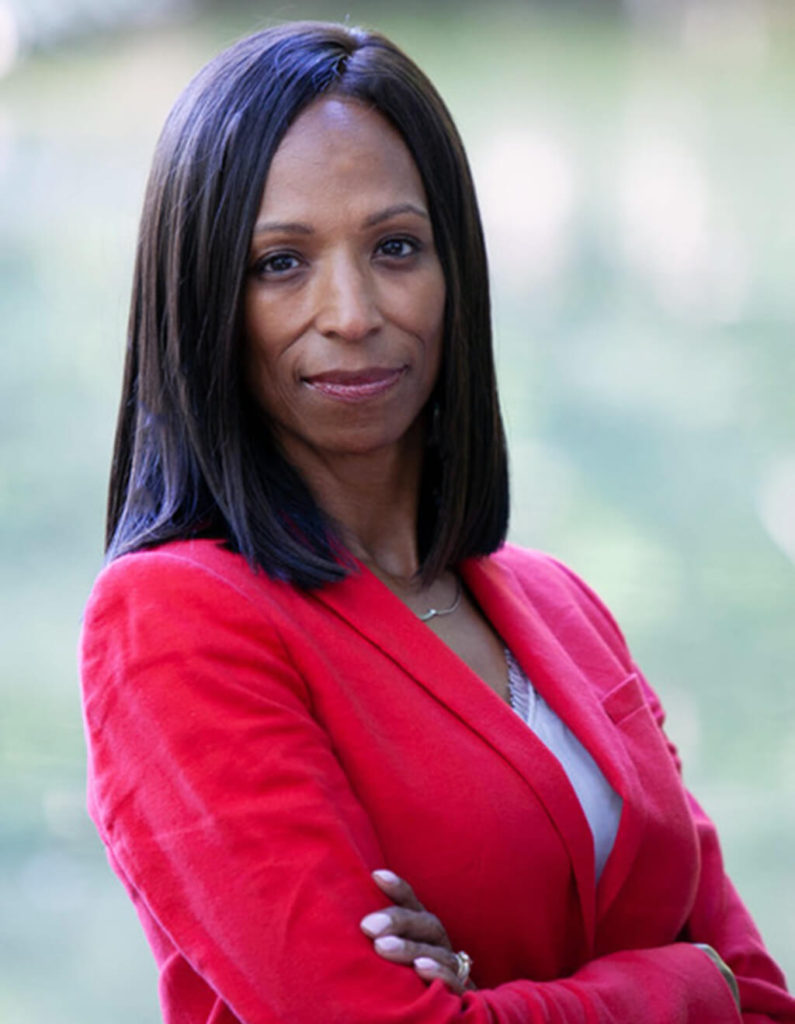 Durham, NC — January 2, 2021
For immediate release: Rewriting the Code, a non-profit dedicated to supporting talented college women in technology fields, is excited to announce the addition of Tracy Doaks, President and CEO of MCNC, to our Board of Directors.
"We are honored that Ms. Doaks is willing to offer her insight and experience as a woman in tech to our board. She will be a great addition to an exceptional group of advisors." Sue Harnett, Founder and President, Rewriting the Code.
Ms. Doaks has a strong and varied background in the tech space. Prior to joining MCNC in August 2020, Tracy was state chief information officer and secretary for the N.C. Department of Information Technology where she led the state agency responsible for all IT procurement, state cybersecurity, operational services, broadband infrastructure, solutions division, data analytics center, the N.C. 911 Board and strategic IT planning. She has also worked in a variety of Information Technology positions for Duke Medicine, the State of North Carolina, Blue Cross Blue Shield, and Accenture.
"With so many exciting developments on the horizon for RTC's community of 10,000 college and early career women in tech, we have been working to round out our board with perspectives that will help us change the landscape for women in tech. Ms. Doaks is a perfect fit." Sue Harnett
To find out more about Rewriting the Code, including ways you can help support our talented community of undergraduate women in tech, visit us at rewritingthecode.org or contact Sue Harnett at sharnett@rewritingthecode.org.
About Rewriting the Code: Rewriting the Code is a 501(c)(3) nonprofit organization that has developed a community of exceptional college women with a passion for technology. RTC empowers women to become the next generation of engineers and tech leaders by providing community, industry education, professional and personal development, and hands-on experience though partnership with companies across North America.
About MCNC: MCNC is a technology nonprofit focused on delivering high-performance Internet and networking, cloud services, cybersecurity, and other essential technologies for communities throughout North Carolina. MCNC's 4,000-mile backbone, the North Carolina Research and Education Network (NCREN), supports community anchor institutions in all 100 counties.