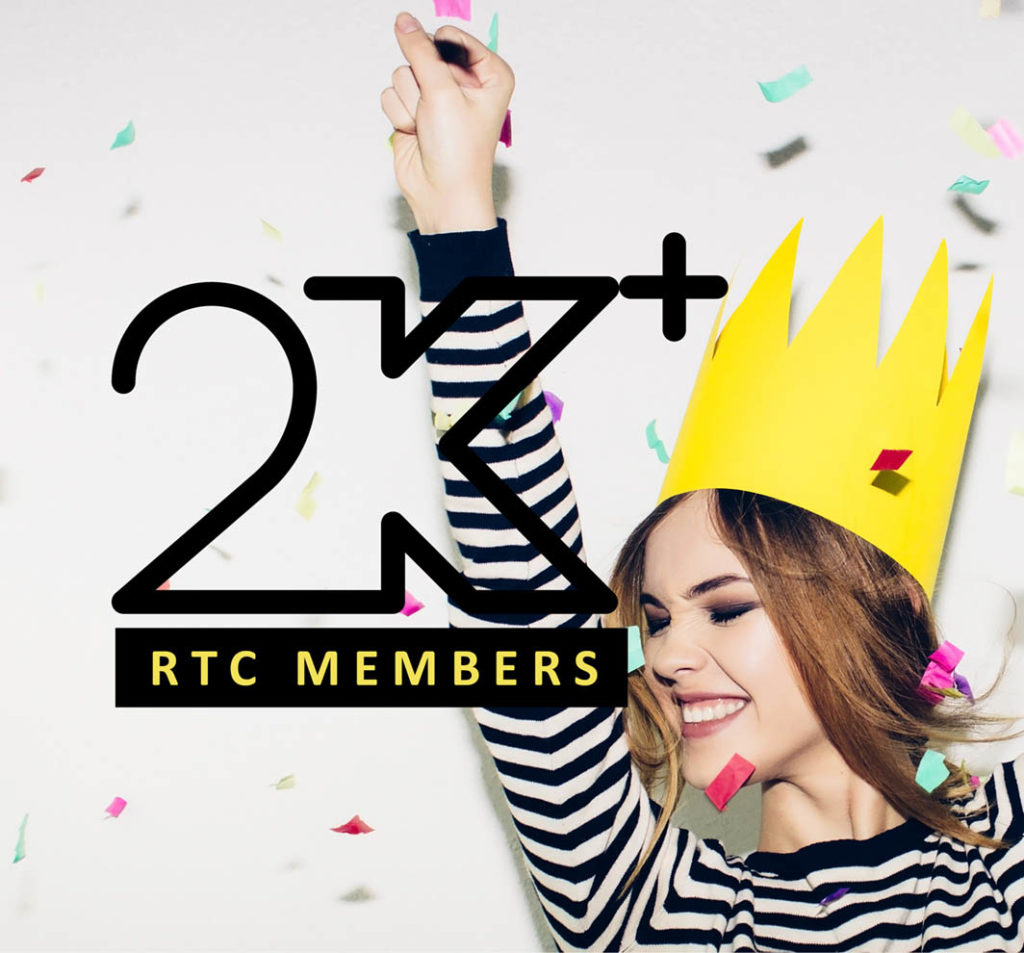 Press release:
Durham, NC – January 31, 2019
Rewriting the Code, a national non-profit organization dedicated to empowering college women with a passion for technology, has grown to an online community of more than 2,000 members. The community is free to join and open to all college women pursuing technology-related majors such as engineering, computer science, statistics, and math. Community members have the opportunity to connect in-person at select universities, regions, and summer hub cities, and to attend in-person or on-line career, personal and tech learning opportunities.
"I have found a community here that will be with me for the rest of my life." [Allison C., Rewriting the Code Member]
As part of the Rewriting the Code community, women also have an opportunity to become Rewriting the Code Fellows, which gives them access to further benefits. There is a separate application process and limited openings for the Fellows program, but it is also free of charge to the students.
"Participating in Rewriting the Code was the best decision I could have made because I met an incredible community of women who are smart, talented, and supportive." [Jennie C., Rewriting the Code Member]
Community membership is open all year, and can be accessed through the Rewriting the Code website. Fellowship Applications for the 2020 class of Fellows will open on April 1, 2019.
To find out more about Rewriting the Code, including how to join our community of undergraduate women in tech, visit us at rewritingthecode.org or contact Jade Barricelli at jbarricelli@rewritingthecode.org. If your company is interested in becoming a Rewriting the Code partner, contact Sue Harnett at sharnett@rewritingthecode.org.
About Rewriting the Code
Rewriting the Code is a 501(c)(3) nonprofit organization that has developed a community of 2,000+ exceptional college women with a passion for technology. RTC empowers women to become the next generation of engineers and tech leaders by providing community, industry education, professional and personal development, and hands-on experience though partnership with companies across North America.