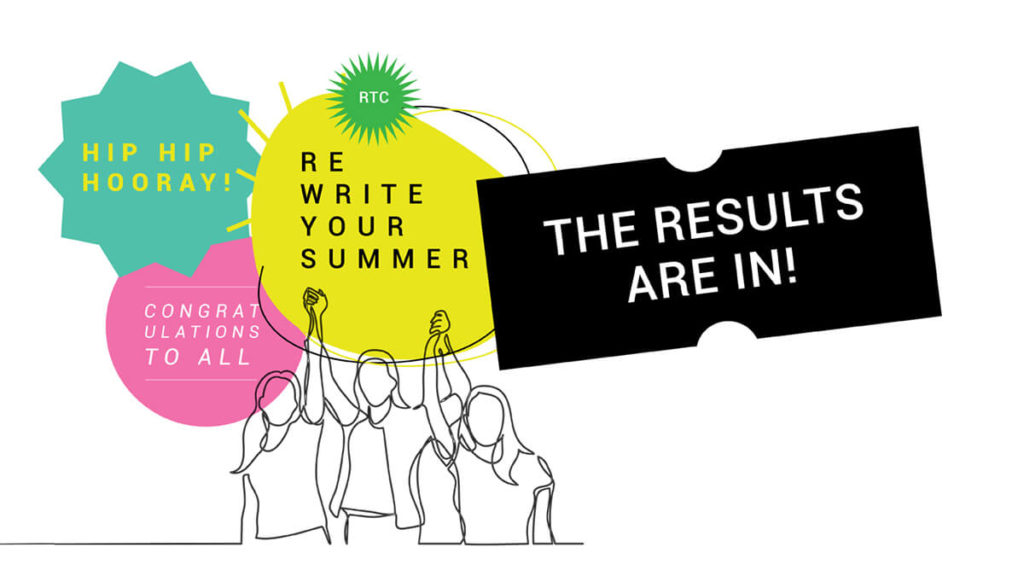 The results are in!
The Rewrite Your Summer program was designed as a way to help students whose internships were cancelled due to the pandemic, or who were unable to secure internships. We wanted to help the students realize visions, meet and collaborate with others in the community, and learn new skills through technical projects, and that's just what happened.
Individuals and teams of students were sponsored in their virtual work by some of our partner companies, who provided Engineers to serve as technical mentors. Now that the summer is drawing to a close, the students completed presentations about their projects to share with our panel of judges.
And the winners are…
FIRST PLACE:
A tie between an individual project and a team project:
INDIVIDUAL:
Jia Yu Lin, Queens College
TEAM:
Shimona Agarwal, Cornell
Bonnie Chen, New Paltz
Deborah Mepaiyeda, Ryerson
Vy Nguyen, Cornell
2nd PLACE:
TEAM:
Elizabeth Labor, NYU
Fatima Mahmoud, Cornell
Diana Mukhanova, U of Genoa
Imani Tyson, Fisk University
Annie Zhou, UT, Dallas
3rd PLACE:
A tie, between two teams:
TEAM:
Melanie Choi, Stony Brook
Shreya Datta, Michigan
Sumi Kolli, USC
Lily Lou, UNC
TEAM:
Kelly Dong, City College
Grace Kim, Harvard
Khanh Nham, Mount Holyoke
Eptisam Kassim, George Washington
MOST RESILIENT AWARD:
Victoria Okoro, UMass, Amherst
Thanks to everyone who participated, whether as a student, a technical consultant, or a judge. You helped make the summer a rich developmental experience for all involved! Moreover, thank you to our amazing sponsors for their incredible support and collaboration throughout the process: : Bank of America, Morgan Stanley, SAS and Two Sigma. Your help made this possible and helped RTC members rise to the occasion!
-Team RTC