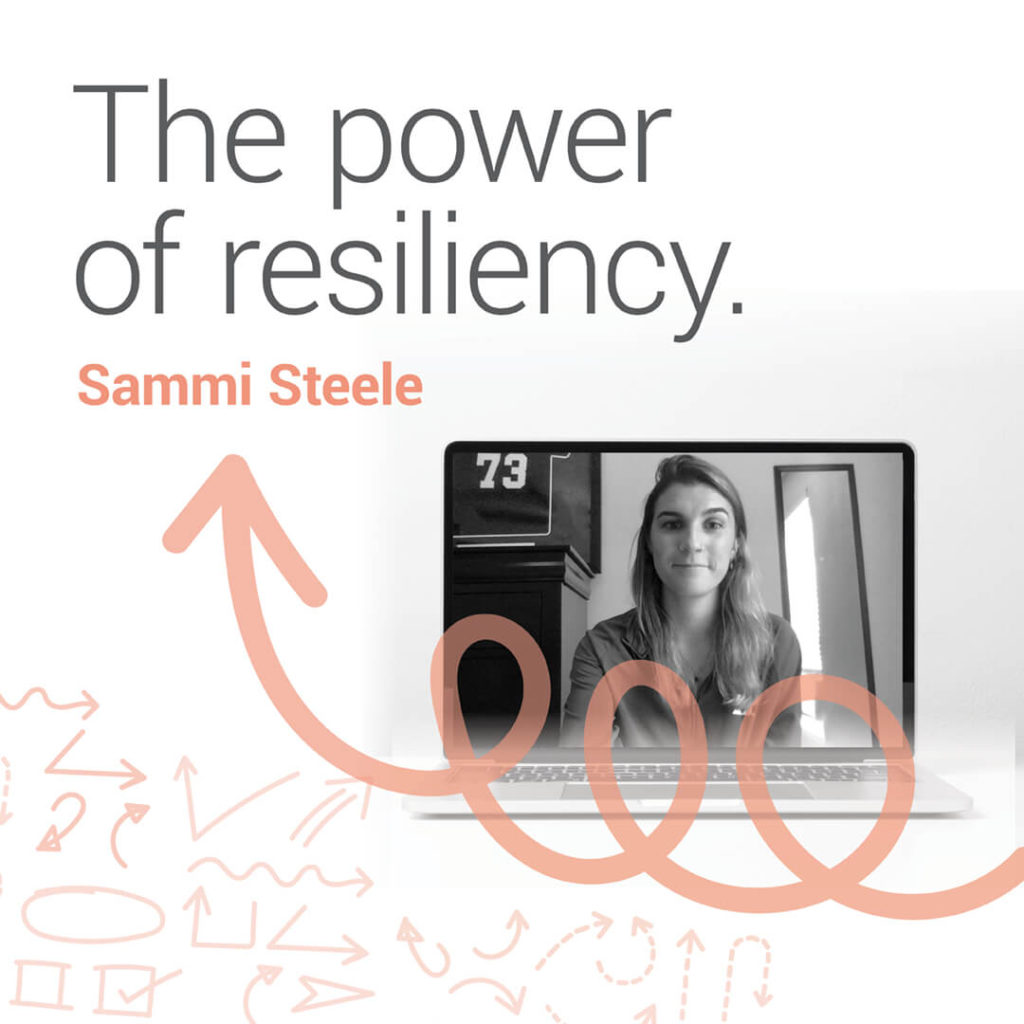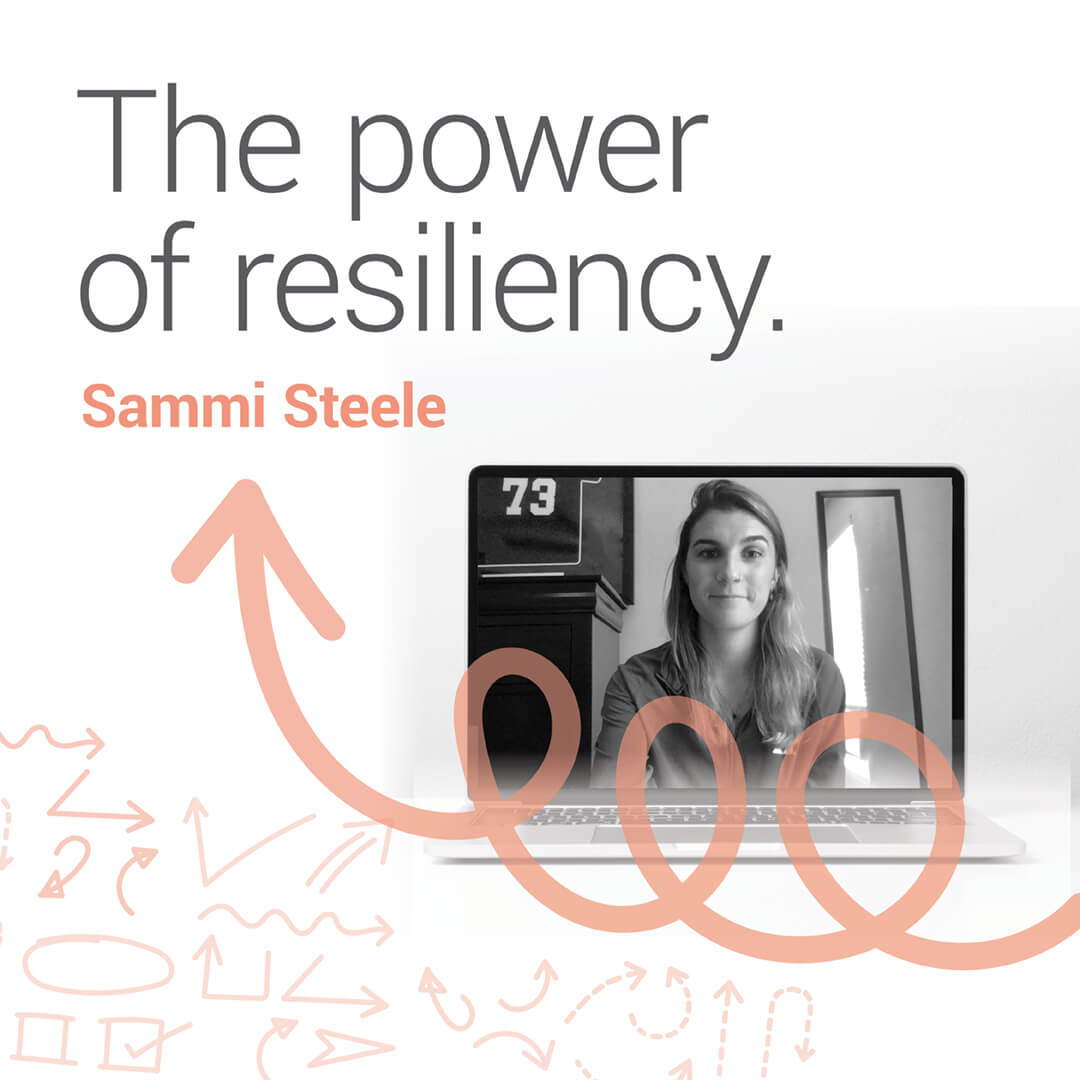 If there's one thing you can be certain of, it's that mistakes are going to happen in your life. What you do next is what determines your long-term outcomes. The ability to bounce back strong is often called resiliency, and it's a learnable skill.
Our own Sammi Steele created this video on the lessons she learned about resiliency, both on and off the field hockey pitch. She has carried those lessons with her to create positive outcomes in her everyday life, and she's sharing them with you.
Click below to watch her 2-minute video.
Do you have experiences with resiliency? Let us know in the comments!
Team RTC