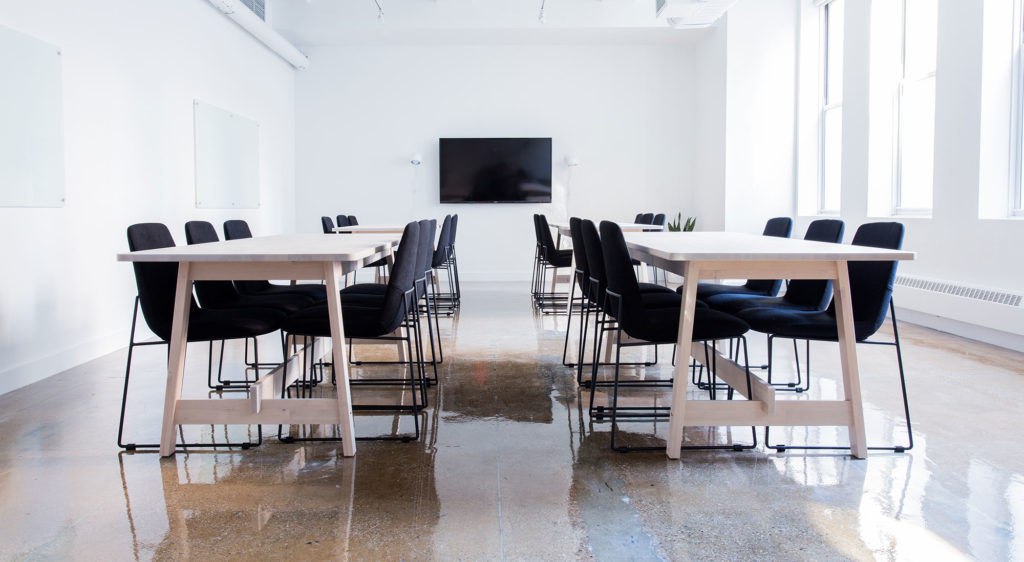 Press release:
Durham, NC – October 18, 2017
Rewriting the Code – a national non-profit devoted to supporting college women in pursuit of computer science and engineering degrees – has gained the support of IEX Group, Inc., the parent company of America's newest stock exchange: the Investors Exchange.
"Rewriting the Code is addressing the issue that so many college women who set out to pursue a technical degree quit somewhere along their collegiate journey. As a tech company, we believe that building a strong, resilient pipeline of women in technology through organizations like Rewriting the Code is critical for the growth and success of our business and the industry more broadly."
– Sara Furber, Head of Listings at IEX
Rewriting the Code partners with companies to provide students with summer internships that allow them to apply the technical skills acquired on campus to the workplace, and a host of confidence-building and personal skill development trainings.
Retention rates of college women pursuing tech-related majors on college campuses are notably low. Women represent only 18% of computer science graduates each year. Technical internships allow students to hone their skills and gain insight and exposure to a variety of technical roles. Rewriting the Code supplements the summer internship experience through its 12-month Fellowship Program consisting of coaching, networking, tours of tech companies, confidence building, and educational programming.
The need for tech talent in the U.S. is incredibly high. Currently, there are over 600,000 unfilled technology positions nationally. Once a job is filled, companies are further challenged in identifying and retaining diverse technical talent, particularly due to the staggering quit rates of women in tech.
Rewriting the Code corporate partners' financial support allows the program to touch many additional college women who need support. All partner companies receive access to a vetted pool of college women in tech to help fill their talent gaps both for internships and possible permanent positions following graduation.
"Tech teams with a diversity of experiences and perspectives create the best products, services, and solutions. We are proponents of programs that support women and minorities and encourage them to stay in the field and contribute their valuable talent and skills."
– Sara Furber, Head of Listings at IEX
"We believe it is important to expose the Fellows to the variety of technical opportunities across industries. IEX is an exceptional company rooted in the financial markets with a mission to build fair markets. Our students have a unique opportunity with IEX to be exposed to a leadership team and company who are dedicated to doing things right. We are thrilled to partner with such innovative and principled leaders."
– Sue Harnett, Rewriting the Code, Co-Founder + President.
Rewriting the Code will continue to offer sponsorship opportunities to tech companies through the fall 2017 application term. To find out more about how to support the cause at an individual level, or how your company can become a sponsor, contact Sue Harnett, at [sharnett@rewritingthecode.org]
About Rewriting the Code
Rewriting the Code is a 501(c)(3) non-profit organization focused on recruiting, retaining and advancing women in tech. Its mission is to partner with leading universities to identify talented women in tech and help them gain applied technical skills through internships and essential personal skill enrichment via community-building, coaching, networking and educational programming. The rapidly growing Rewriting the Code Fellowship program currently serves 200+ women from more than 50 universities nationwide, and partners with more than 70 leading tech companies to help bridge the talent gap by bringing together talented women and the internships that need them.
About IEX
IEX is the Investors Exchange: a fair, simple, and transparent stock exchange dedicated to investor and issuer protection. Built on the belief that every investor, on every trade, has the right to equal and fair terms, IEX is on a mission to level the playing field by eliminating unfair advantages from the markets.