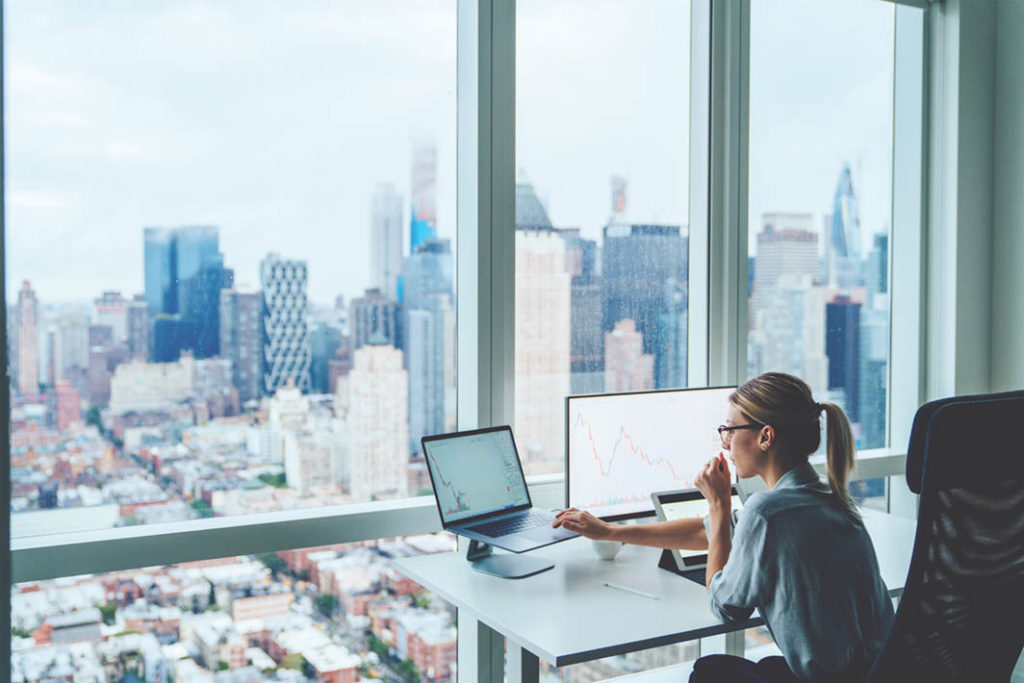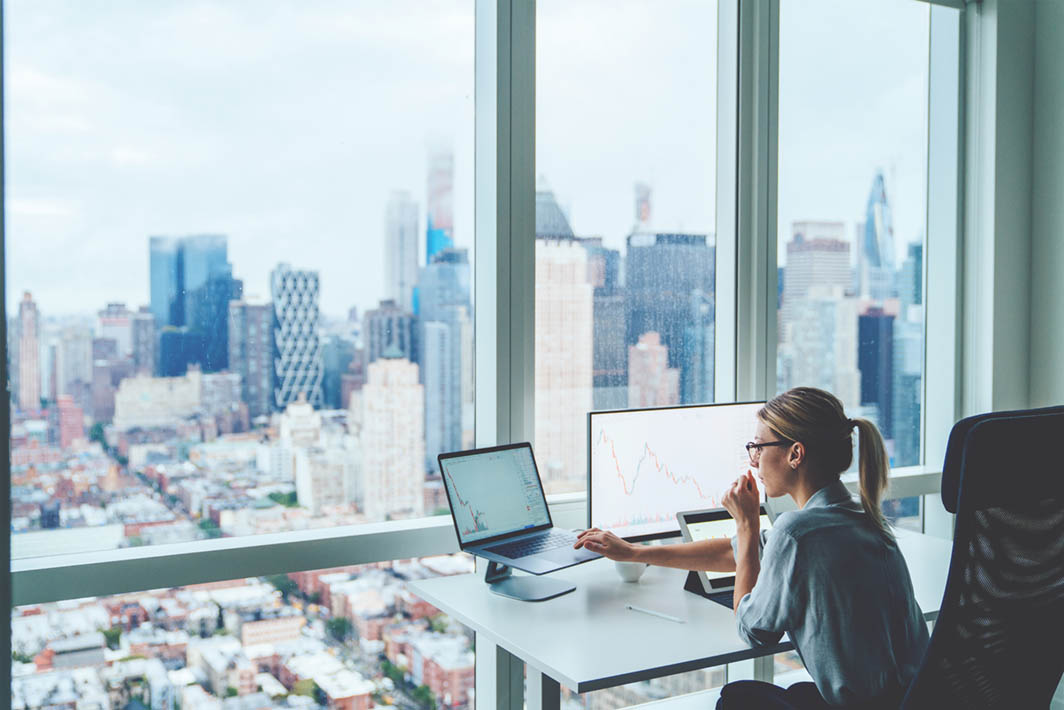 Press release:
Durham, NC – December 11, 2018
Rewriting the Code, a non-profit dedicated to helping talented college women in technology fields, is proud to announce a new partnership with Palantir. Known for a strong focus on creating mission-driven solutions, Palantir builds some of the most sophisticated data integration and analysis software in the world. They partner with government agencies, commercial institutions, and non-profit organizations to transform how they achieve their missions.
"Bring your code, your conviction, and your conscience to build the software the world depends on." [Palantir Career Site]
As a Rewriting the Code partner, Palantir will gain access to a unique, vetted database of women who are current undergraduates working towards a career in technology. They will also have opportunities to interact with the Rewriting the Code membership base through webinars, company visits, and more, connecting to help build success for the students, as well as for their own recruiting efforts.
Rewriting the Code is currently looking for more visionary partners who desire to work with a vibrant, diverse, and talented community of undergraduate women in tech. Contact Sue Harnett at sharnett@rewritingthecode.org to find out more about becoming a partner company or sponsor.
About Rewriting the Code
Rewriting the Code is a 501(c)(3) nonprofit organization that has developed a community of exceptional college women with a passion for technology. RTC empowers women to become the next generation of engineers and tech leaders by providing community, industry education, professional and personal development, and hands-on experience though partnership with companies across North America.
About Palantir
Palantir's platforms empower people to use data of massive scale and complexity, unlocking the potential of humans and machines alike. Whether combatting terror or curing cancer; safeguarding supply chains or stopping money laundering — with Palantir, organizations operate better against their most critical challenges.
As a company of creative thinkers working with established enterprises, Palantir brings perspectives and ideas all its own. Fostering a talented, diverse, and innovative community is critical to their success, so Palantir invests in recruiting and retaining individuals from the broadest range of backgrounds. Palantirians aren't just engineers — they're physicists, analysts, lawyers, veterans, writers, and more, working together as a community to build a data-driven future.