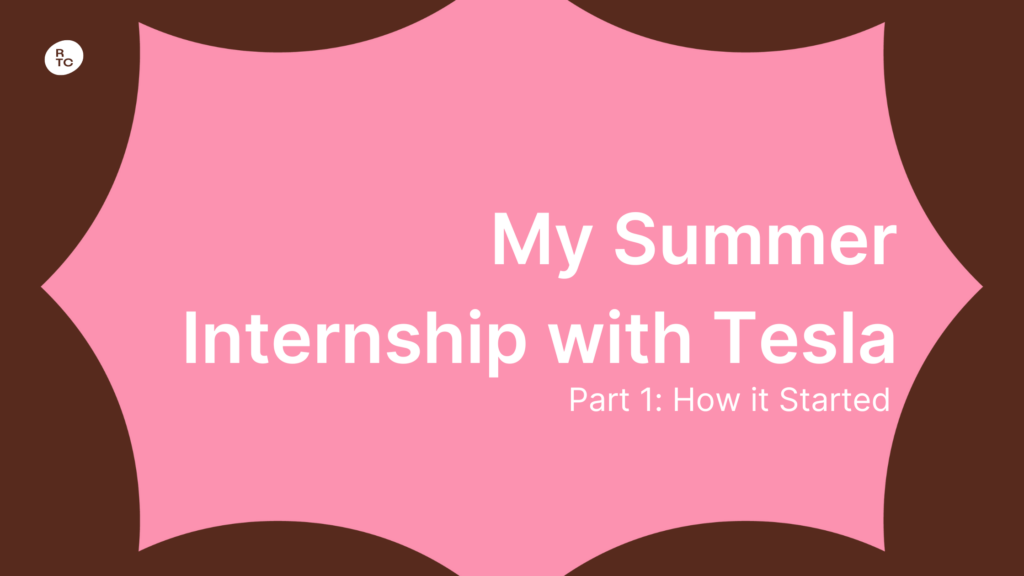 How it Started
Written by Latinas de RTC member Melany Gavira, a senior at the University of Notre Dame studying Mechanical Engineering.
It has only been a week since I've become a senior at the University of Notre Dame and started my summer internship at Tesla, and I have experienced enough excitement to last me the rest of my internship.

Working at Tesla as a Quality Engineer is such an emotional and rewarding opportunity for me because it's how I pay homage to my grandfather, a humble mechanic, who provided me unconditional support throughout my academic pursuits. As a result, I went into the internship with high expectations for the globally admired company, and Tesla has only surpassed my admiration since I started.
The weekend leading up to my internship consisted of me packing up my dorm and driving down from Indiana to Texas. I remember being anxious about my first day, the entire drive, but also comforted by the thought of all the valuable experience I would gain. Sunday evening, I moved into the house I would be living in and was greeted by other Tesla employees who instantly offered advice and reassurance regarding my first-day concerns.
My first couple of days were incredibly enriching. I met so many amazing interns and was welcomed by a team of diligent individuals that, despite the abundance of work, always find the time to foster a meaningful relationship with one another and have each other's best interest at heart. I also toured the factory (I got lost too many times to mention) and learned about the different teams and opportunities offered at Tesla. The most remarkable traits about Tesla so far have been the interconnectedness of the employees and how encouraged learning more about anything and everything (and how easy it is to get your steps in every day).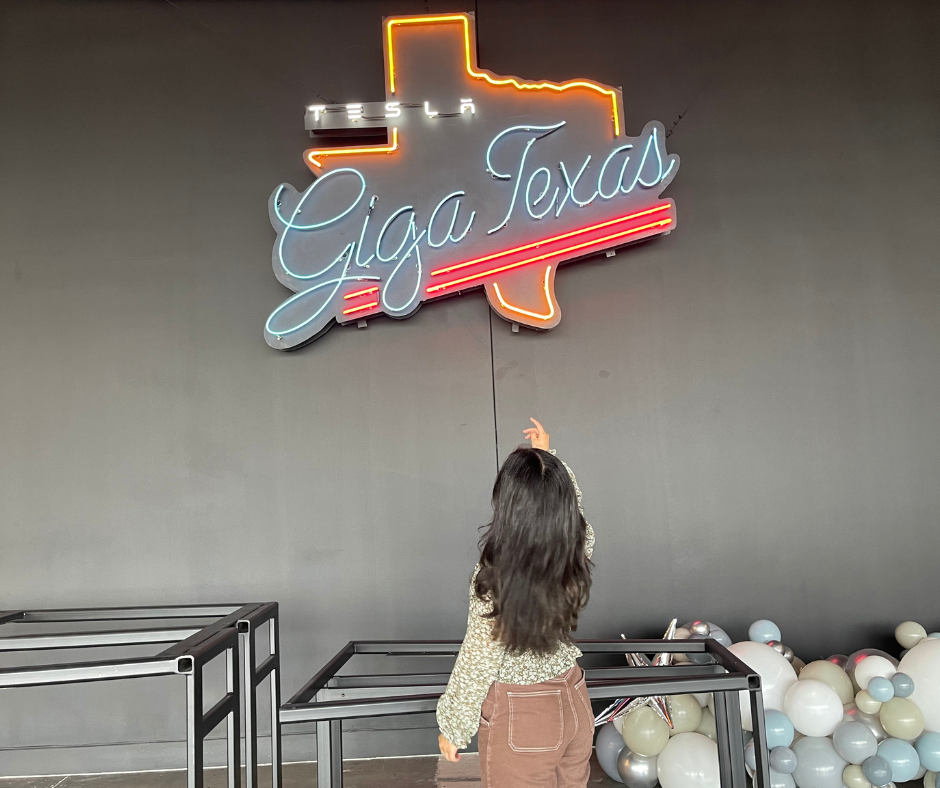 After a completed first week, I cannot express how fortunate I am to experience this internship with a team that can make me laugh as early as six in the morning. I'm very thrilled to grow and improve my technical and interpersonal skills through impactful projects this summer that will provide insight I will continue using past this internship.
Although I don't know what the upcoming weeks have to offer, I have to find a good synonym for excitement because I cannot afford to continue using it when people ask me how I feel about my internship.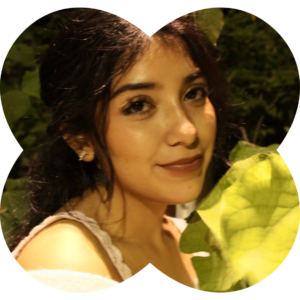 Stay tuned to hear more about Melany's internship experience in her three-part blog series on the RTC News page!
Stay connected with RTC through Instagram, Facebook, and LinkedIn, or join our community of 18,000+ women in tech at teamRTC.org.