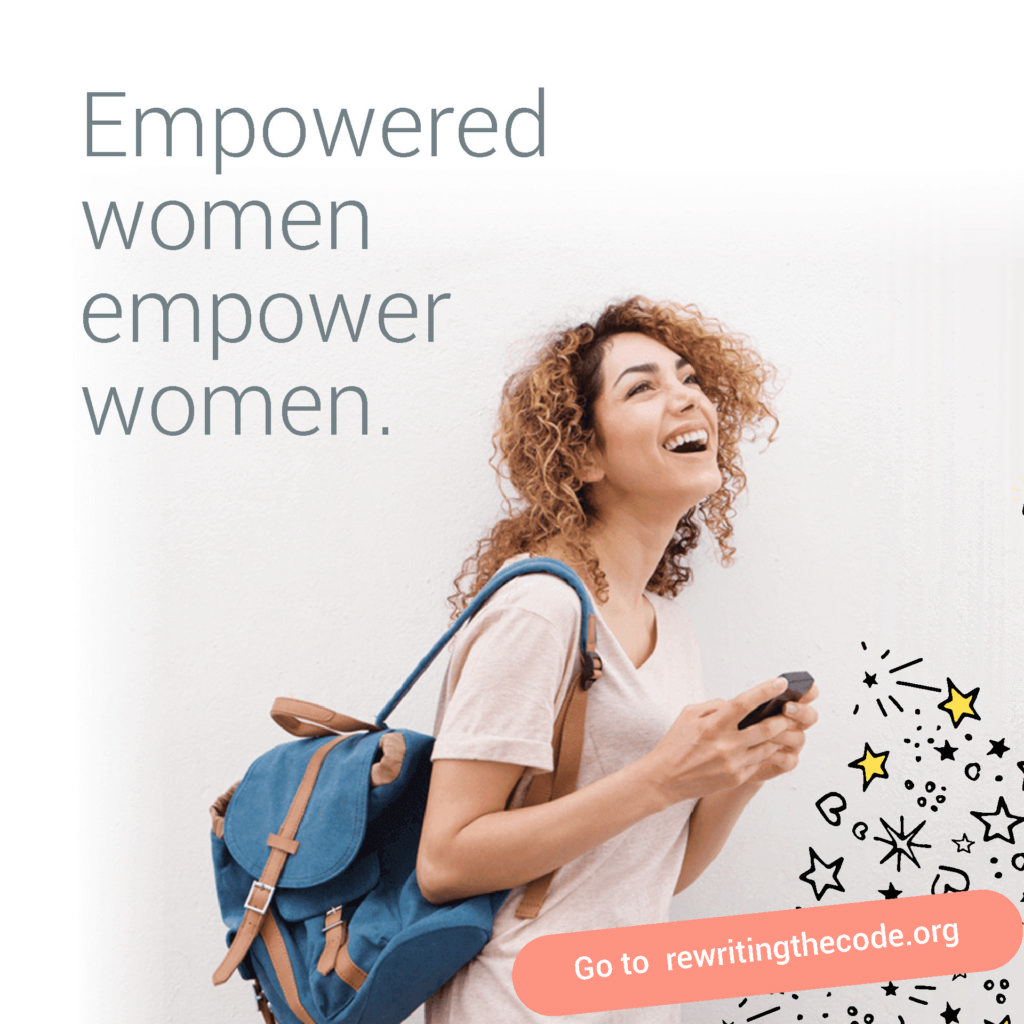 Our Membership Drive over the past few weeks was designed to help our empowered community of amazing women in tech to share our message with their talented friends and colleagues. And it has been a huge success. The top 3 referrers in the drive (who referred 13, 12, and 12 new members respectively) each earned RTC swag.
During the Membership Drive period, Rewriting the Code gained over 800 new members in just three weeks! That's 800+ to add to our 9,000-strong community of women who are here to learn, teach, grow, and help each other succeed in tech majors and eventually careers.
Thanks to all of the women, referrers and new members, who participated. We know that empowered women empower other women, and we couldn't be prouder of our community of empowered women. It is your participation in the events, the networks you build, and the energy, care, and and skills you share that make our community great!