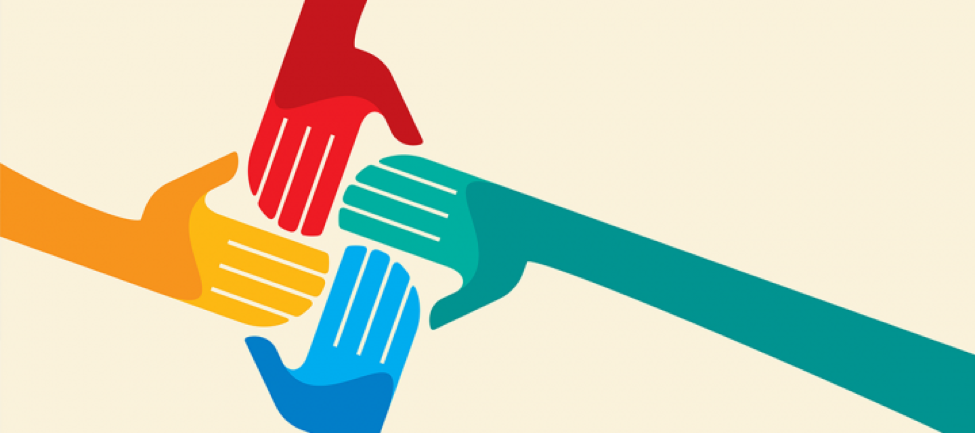 As a kid, the majority of my friends were male. We shared common interests, and spent our time building forts and catching reptiles outside. As we got older, the differences between us became more apparent. Some of my former friends were teased for being friends with girls, and I had to make new social connections. I had little experience befriending my female peers, and quickly discovered the challenges of female friendships. Girls could be ruthless to outsiders, and this discouraged me from pursuing friendships. Whether in traditional competitive arenas, such as sports, or simply within social circles, it seemed that girls my age were constantly trying to outdo each other. These patterns would continue to affect and intrigue me through college.
Evolutionary theories attribute female rivalry to our ancestor's attempts to attack their competition in pursuit of the most superior mate. In the modern era, finding a partner does not require this instinct, leaving the biological tendency somewhat misplaced. Nevertheless, societal norms continually push the notion of cliques and in-crowds in the media. Films like Mean Girls, Bridesmaids, and others glorify the idea of female rivalry. While competition can push us to be better versions of ourselves, these rivalries often veer towards unhealthy. Constant comparison with other women breeds contempt.
Through college, I struggled to move past my distrust of other women, for reasons I could not yet name. In the majority of my computing and math classes, I was one of a handful of women. Rather than working together, I felt I needed to surpass them in every area. I stubbornly insisted that I didn't need the support of other women to succeed. As I continued to progress in computer science, avoiding gatherings for women in tech became more challenging. I did well in classes and landed an internship, but failed to develop the sense of community that my peers had found through resource groups.
Over the summer, my involvement with RTC and other groups for women in tech in the Raleigh/Durham area shifted my perspective. As I met other women in my field, I realized many of my struggles were not as unique as I had thought. I was floored to learn that other women in technology struggled with imposter syndrome, felt the need to out-perform others, and dealt with sexism in classes. Modern culture pushes women to achieve perfection, while encouraging us to destroy the women we perceive as our competition. Over time, this perspective can be isolating. By breaking from these ideas, I found a community of supportive female peers that understood my perspective and were able to provide valuable advice.
Competition can provide valuable motivation for improvement, but only when paired with a desire to support other women. Working in collaboration with others helps to make lasting changes, and create a better space for future women in tech. My advice to younger women in my position is to embrace the community around them by getting to know other women in the same field. Over the past few months, I have learned that no woman is an island. It is possible to succeed alone, but success is made easy when pursued with others.
Margaret Reichard, 2019 RTC Fellow
Rewriting the Code – Empowering College Women in Tech