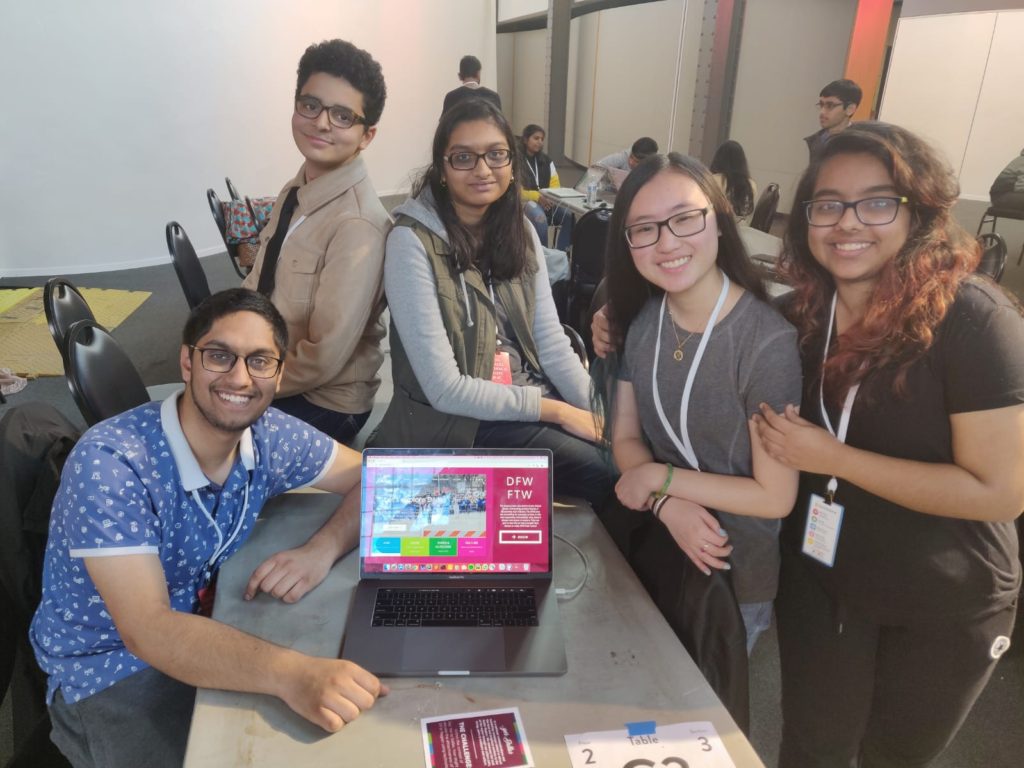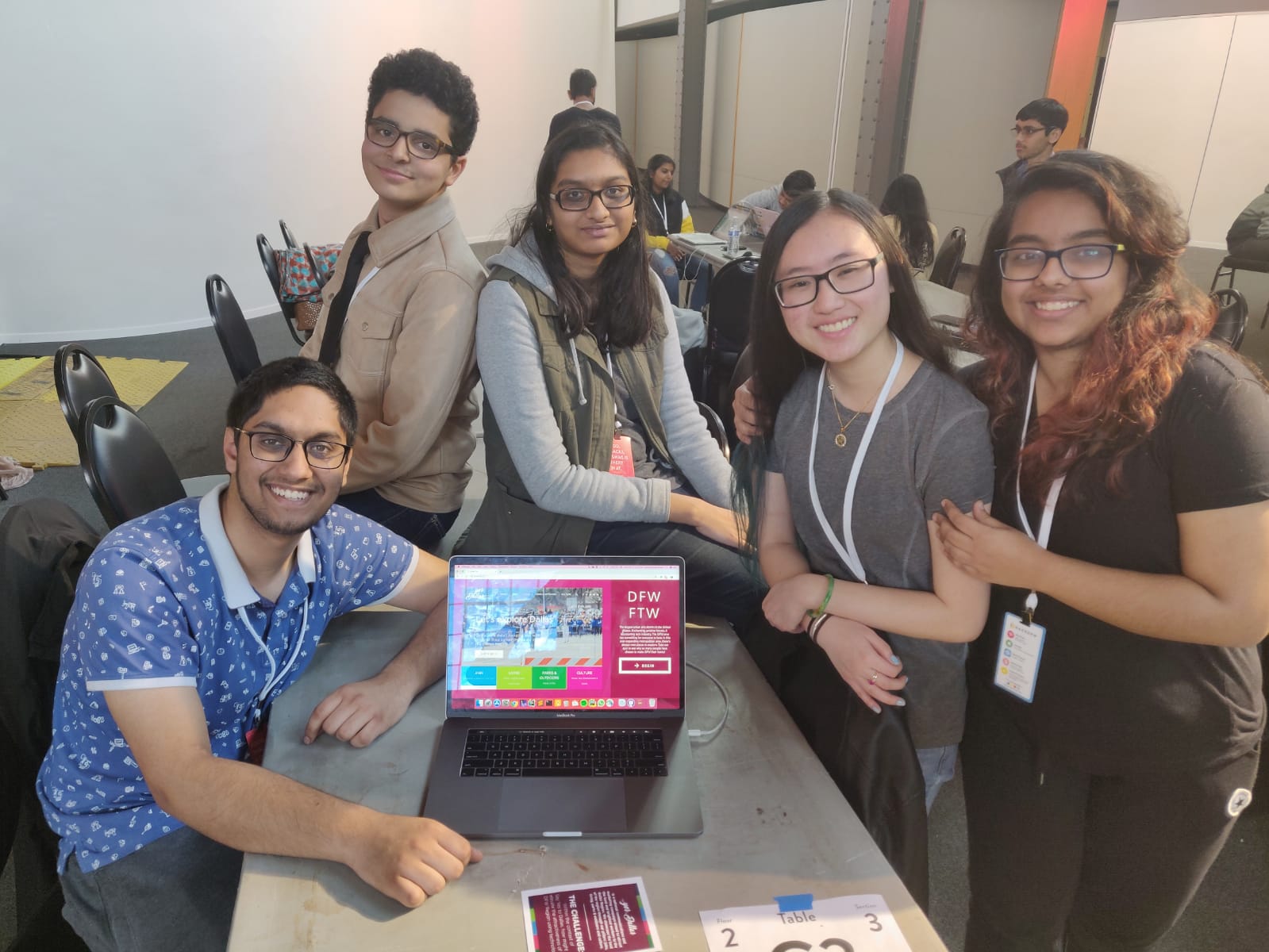 This year's hackathon season is just getting started! For those who are not familiar with hackathons, they're usually 24-hour events in which programmers work in teams to code various projects. In the end, you present it to judges and have the chance to win some really cool prizes. I have been to five in my first year of college and it has been a really enriching experience. I believe students who do not attend any hackathons during college miss out on a great opportunity. Even if you do not have any coding experience, this would be a great time to change that.
Here are three main takeaways from hackathons:
New Skills
There is plenty of new things to learn at hackathons. Hackathons are a dedicated time in which you can just focus on personal growth. You can go in with a tool you would like to learn or improve upon. At the first hackathon I attended, TAMU Hacks, I went in knowing I wanted to learn Firebase. I left knowing how to integrate Firebase in an Android app, structuring my own database, and storing and pulling data from the database through the app's UI. If there's something you've been meaning to check out this is your chance! There are also various workshops planned during the event as well as mentors who are open to helping with coding, design, or debugging issues.
Meeting New People
Don't be worried if you don't have any partners going in. Every hackathon has a team-building event in which you can find other people to work with. Before the event, there is also usually a channel for communication whether it be on Facebook, Slack, or Discord. You can share information about yourself and find others with similar interests and skill levels before the event. Working with a team helps you build soft skills instead of just technical skills. If you get stuck while coding, there is bound to be someone familiar with what you're working on in the diverse range of people in the room. At the end of the hackathon, you get a chance to present your project to multiple judges. You'll have a set amount of time to pitch your app and answer their questions before they move on. This can really help you with your presentation skills as well as meet even more people.
Networking / Sponsors
After you check-in and find a spot to work, there might be some time between then and when hacking begins. You may take this time to walk around and talk to various sponsors of the hackathon. They can present you with information about the company and their role, intern positions/programs, as well as challenges (if they have any) for the hackathon. Hackathons have general first through third place as well as special categories but some sponsors have challenges as well. They might want you to build something that goes along with their company's vision, use technology that they use or made, or even just something they would like to see. You will not leave empty handed though as sponsors bring merch. I have acquired about 15 shirts, laptop stickers enough to cover two laptops, and various other goodies such as a wind-up robot. Putting hackathons on your resume also shows recruiters that you enjoy programming and do not only stick to it in an academic setting.
General Advice
Before going, you should decide what kind of experience you want to get out of it and prepare if you want. Do you want to learn a new framework? You can do some basic tutorials ahead of time. Do you want to find a summer internship? You can look in advance to see which companies are coming and bring copies of your resume. Do you want to WIN? You can brainstorm ideas. Setting some goals beforehand can make your time better spent during the hackathon. Hackathons are a great opportunity to step out of your comfort zone without having to worry about risks.
But be sure to take care of yourself. A 24-hour hackathon does not mean you have to code the whole time. I tend to work until I finish a main part of the project and feel tired. I'll sleep for a couple of hours then wake up to finish whatever is leftover. Organizers provide you with all the food and snacks you could need. Do not let the excitement of a hackathon push you into an unhealthy environment. Taking care of yourself will boost your morale and ability to work.
Another perk is that hackathons are completely free! There might be travel costs, but many hackathons provide reimbursements depending on the situation. The bare minimum that you need to bring is you, your brilliant mind, and a computer. Some hackathons even have computers to use on a first come first serve basis. You can also bring a blanket if you want some proper rest.
I hope I have inspired some of you reading this to attend at least one hackathon. Who can refuse a weekend dedicated to learning and socializing with a bunch of goodies and free food? To look for hackathons near you, you can start on the Major Leagues Hacking or Devpost website. Happy hacking!
Reshmi Ranjith, RTC Fellow, Sophomore at The University of Texas at Dallas