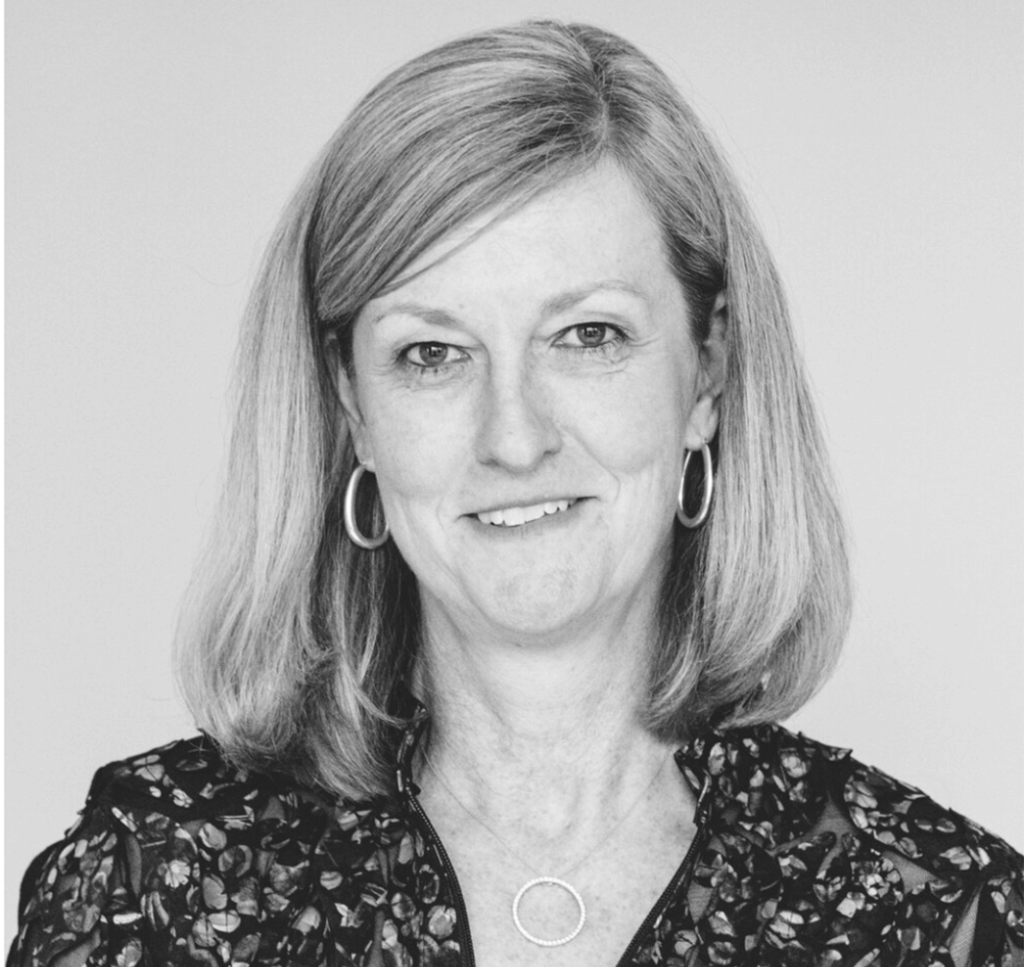 Rewriting the Code founder Sue Harnett was recently asked to visit the Small City Innovators podcast, a show based out of Durham, NC that celebrates the beauty and power of innovation to change our communities and our world. She spoke with host Ryan Hurley about women in tech, her background with Replay Photos, technology in Durham, and Rewriting the Code.
A few highlights:
Sue talks about how she has seen Durham becoming a technology hub for the south, and how much talent is concentrated in this area.
Ryan and Sue discuss her background at Replay Photos, building that business from scratch through its sale to a larger company.
Sue talks about keeping a strong intention behind how a company spends its resources to ensure it stays on target and doesn't overstretch or lose focus.
Sharing the founding story of Rewriting the Code, Sue recounts how a lack of community has harmed women in technology majors, and how Rewriting the Code is helping to combat this.
Sue shares some of the amazing stories of women from Rewriting the Code, discusses the empowerment of women, and shares some of the great things happening now in our community of over 5,000 women across 60 countries.
Please enjoy the original post and full podcast, linked below from the Small City Innovators site:
https://www.smallcityinnovators.com/small-city-innovators/sue-harnett